Providing the Highest Level of Customer Satisfaction
Meezan Machinery is one of the top most used machinery providers in the market (Dubai, UAE). We deal in a vast range of heavy construction equipment from global major markets.
Meezan machinery is well known for its customer satisfaction, well inspected and maintained high quality machinery. All our products are ready for the job.
Please visit our stock list to find and select your desired product.
Not found in our stock list what you want?
Do not worry!
Meezan Machinery is in network with global used heavy construction machinery markets, we will search what you want for you.
Ask us about shipping! We are experienced exporters and are able to ship to almost any port you choose. Leave it all to us, including container vanning work and complicated documentations!
Please contact us for any questions / requests / concerns about used machinery. We are confident that we will be able to offer "beneficial" information.
Our Strengths
With more than 30 years of experience in heavy construction machinery trading and operation
Relatively best price in the market
Speedy buying/selling and effective customer support
Expert in trading, both on national level and globally
Provide high quality, well inspected and ready to use machinery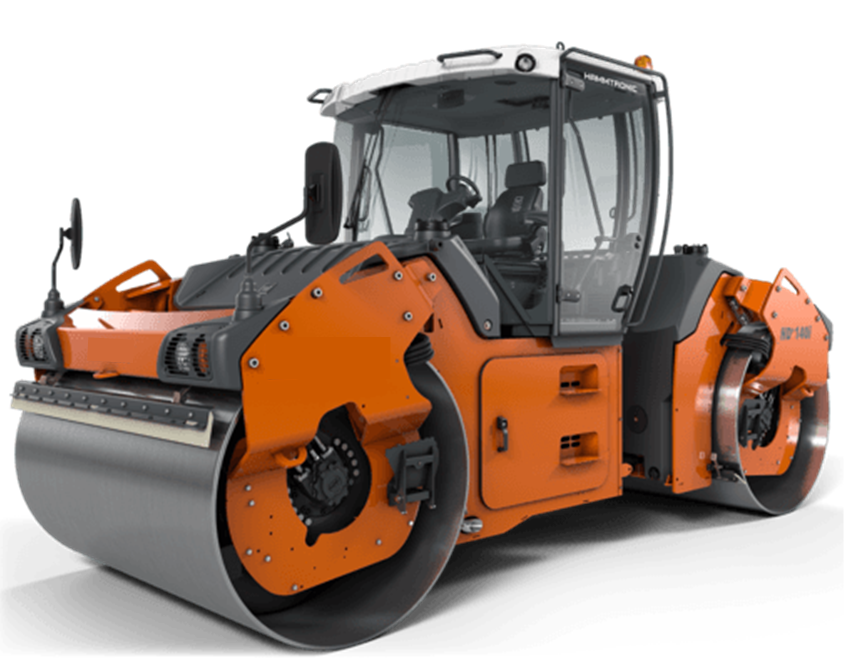 About Meezan Machinery
---
Company Name
Meezan Machinery LLC.
Established
January 2016
Area of Business
Sales of Construction Machinery
Registered
ABC
Main Office
Showroom No. 09, Block No. 01,
Trucks & Heavy Equipment Mark,
Al Rowaiyah 3, Dubai UAE (238-891)
[ MAP ]
TEL +971 4 337 0441FAX +971 4 296 7701
Website
www.meezanmachinery.com